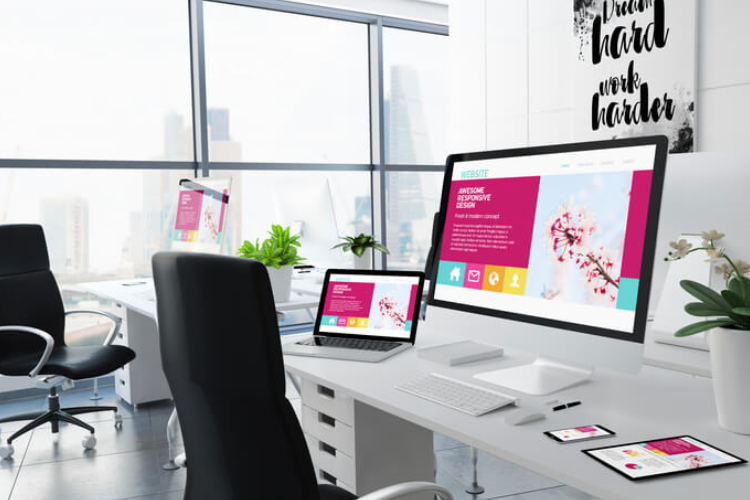 Stunning website designing and development with new innovative ideas and technology, more appealable at affordable cost.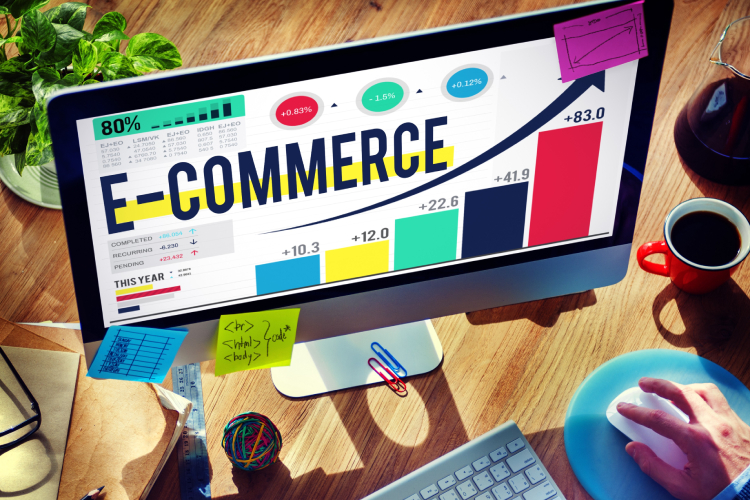 Online marketing with different portals attracting new views and new buyers resulting in high new user engagement.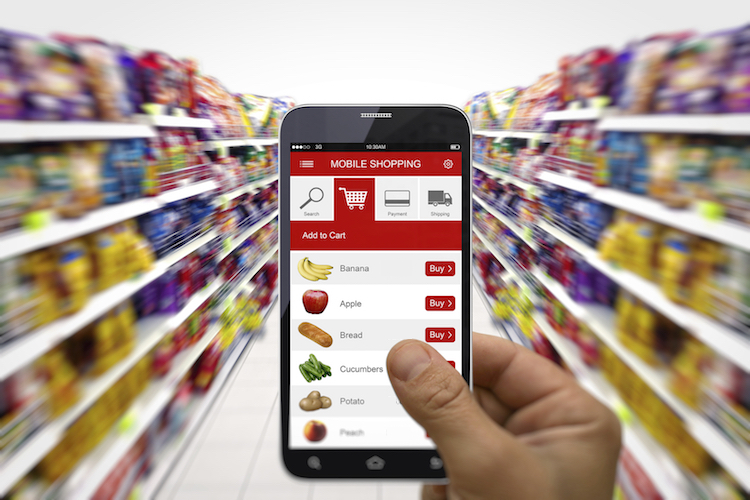 User friendly mobile applications with client requirements that directly proportional to the mass reach of the users.